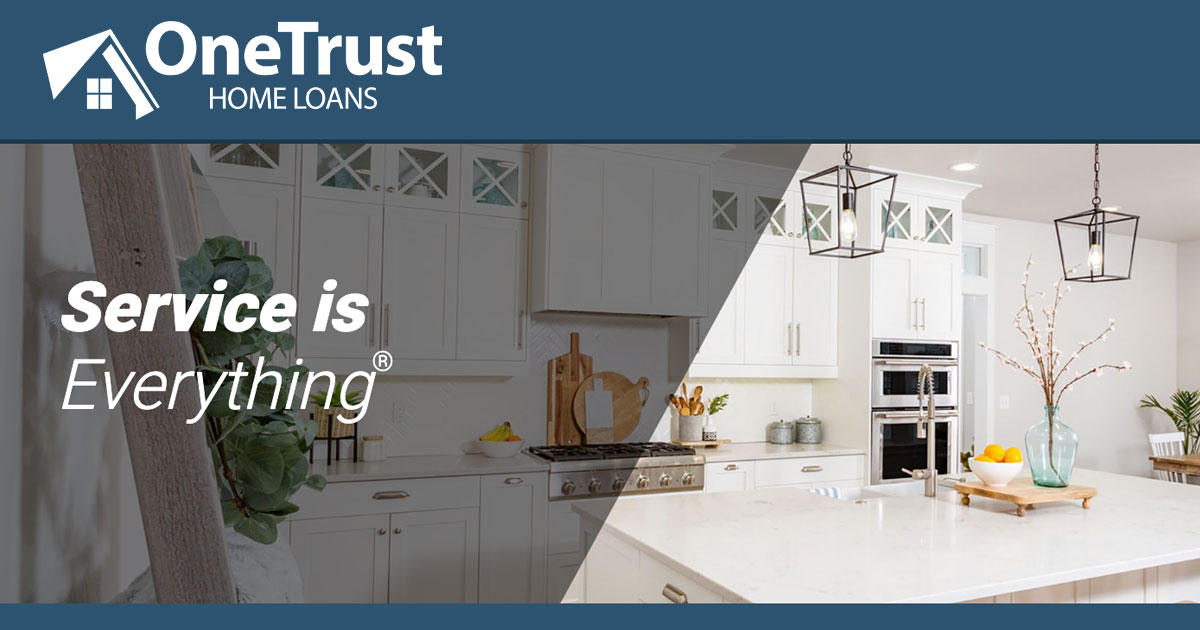 Welcome to the OneTrust Affiliate Program:
OneTrust Home Loans is a privately-owned direct lender and servicer with sales and operations across the country. In addition to the standard loan options like Conventional, FHA, VA, USDA, and Jumbo, OneTrust also boasts Portfolio and Construction Lending divisions. OneTrust Home Loans places special importance on customer service as evidenced by their tagline, Service is Everything!®
OneTrust Home Loans listen to their client's needs and ideas to anticipate their home financing goals and dreams. They are mortgage educators, providing detailed information and sound advice on mortgage options and industry trends. They are home financing strategists, applying their years of experience and diversity of loan products to present solid solutions that help clients reach their goals. OneTrust focuses its energies on a transparent and open communication loan process to close loans quickly.
How it works:
A user will land on OneTrust Loans and complete the registration process. The process takes less than a minute and only requires a name, email & the state you live in.
Who should sign up?
Websites, lead gen platforms, email marketers and anyone with an online audience interested in personal finance and homeownership
Why sign up?
Grow a partnership with a company that is dedicated to helping individuals achieve their aspirations. OneTrust Home Loans understands all objectives for home financing and transforms them into a reality. With their range of services, including standard loans, portfolio, and construction lending divisions, they cater to diverse needs and preferences. OneTrust Home Loans has the right solution for everyone!
Dedicated program manager to help you get started and grow your earnings.
Open to various commission setups.
How to sign up?
Apply through Impact using the button below!
Join Now