From the Blog
Does Your Affiliate Partnership Agency Have Its Own Traffic?
Not just an agency,
a growth engine.
Vibrant Performance is an affiliate partnership agency. We deliver growth for startups and established brands by positioning their user acquisition campaigns to increase conversion yield and user quality.
We take a unique approach to performance marketing that is based on years of diverse experience in affiliate program management, media buying, & content creation. Read more about our history by clicking below.
Our Story
How We Make Our Clients Successful
We center our attention on what matters to your brand. With us fully managing your affiliate program, you can depend on the proven experts to grow your marketing channels which frees up your time elsewhere!
Affiliate Program Management
Vibrant co-creates and manages your affiliate program. We dive deeply into your user acquisition and engagement data to set performance benchmarks, and then begin acquiring qualified prospects through targeted affiliate partnerships.
Mobile App Affiliate Program Management
We locate and acquire users for your mobile app by driving engagement before the install. Through consistent, on-brand messaging, Vibrant curates content in the form of reviews, ratings, and recommendations that drive only qualified app installs.
Content Strategy
Content Marketing is more than just a trend. Personalized recommendations of your brand from people your target audience finds authentic and relatable is the new normal. Our strategy begins with formulating content guidelines that are informative and persuasive.
Targeted Partnerships
We leverage our expertise and experience to establish a presence for your brand among all types of affiliates throughout the digital ecosystem, including content publishers, coupon sites, review sites, reward sites, social media influencers, other brands, and strategic partnerships.
Influencer Marketing
We specialize in identifying the ideal influencers for your brand, crafting compelling video content, and amplifying it with targeted paid promotion to achieve your desired results. Our goal is to deliver exceptional, results-driven influencer marketing campaigns that drive your business forward.
Working with Vibrant
Partnering with Vibrant means you always have a seat at our table where your voice will be heard. We don't tell you a story, we write one together.
Develop goals based on your company needs
We analyze your past and current marketing initiatives
Customized plan developed to initiate marketing channels and establish KPI
On-boarding and Campaign Launch
Launch your affiliate program to authentic content creators and influencers with relevant audiences, develop strategic partnerships with innovative digital channels, and feature on our owned assets.
Ensure any third-party representation of your brand is on message, compliant, and up to date.
Deliver Proven Results and Optimize
Retrospective on distribution, and in-depth data analysis.
Increase quality and yield on a per partner basis through optimizations to your program's conversion point, payout, and smart budget allocation.
We manage affiliate partnership programs on the following platforms: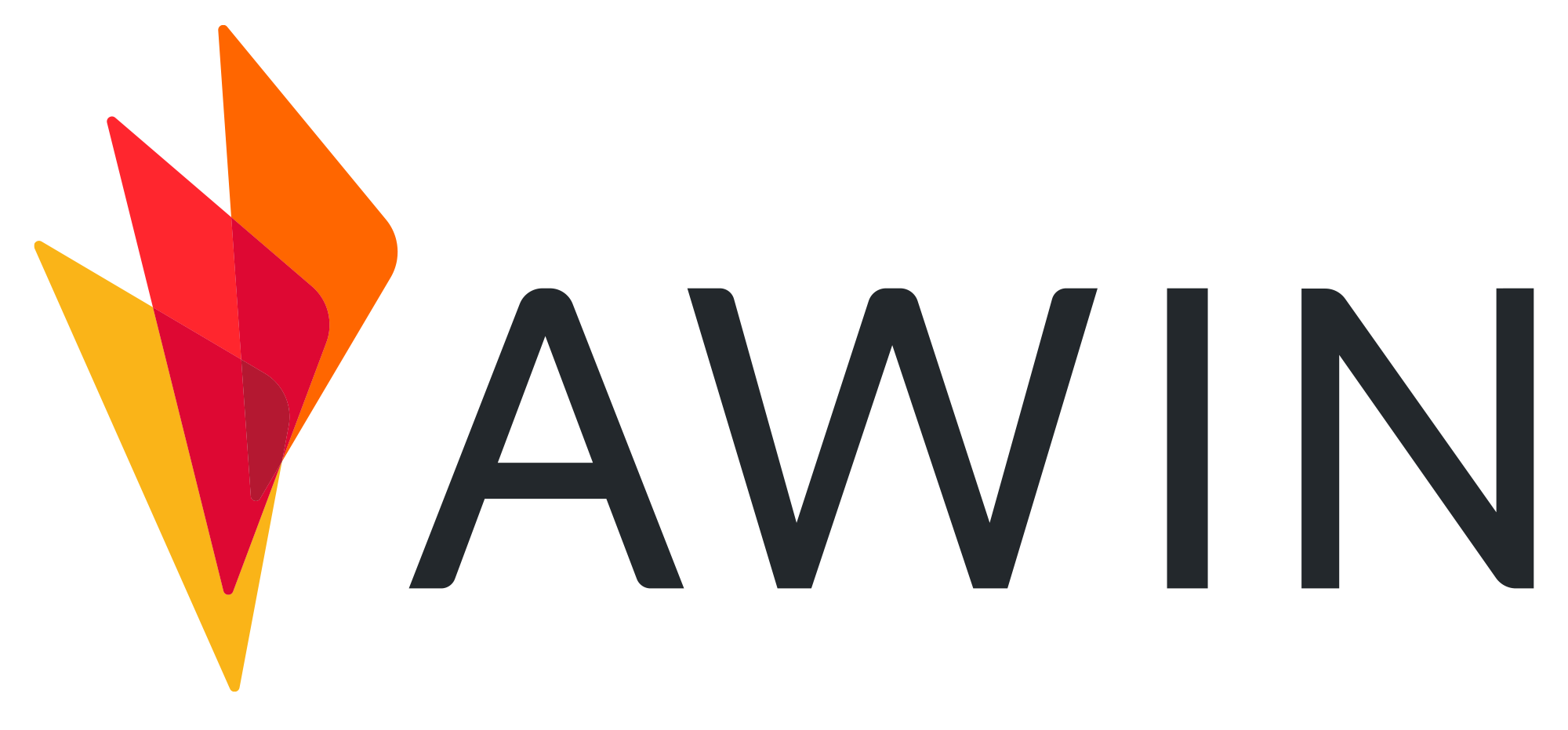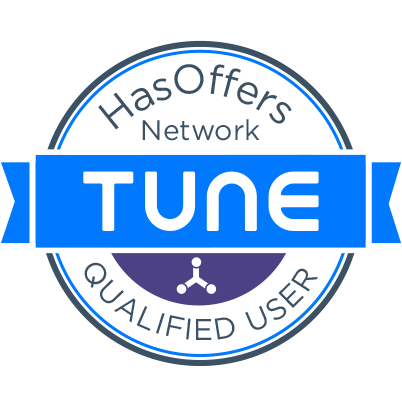 Do you know your user acquisition cost?
Get a free Affiliate Program Evaluation
Schedule Today