This Is How Our Story Began
Vibrant Performance is unique. Our team and the scope of our experience is unlike that of any other agency. In 2012 we formed our affiliate network, Aragon Advertising. Since then we've created our own publisher with The Money Manual, became industry leaders in Pay Per Call marketing, developed the lead generation platform LeadSquad to service the insurance industry, and launched a content marketing network with a focus on Fintech called Aragon Premium.
With experience in all of these individual fields, we are able to produce results for our clients with a well-rounded perspective, differentiating us from other performance marketing agencies. We know...
What it takes to get content ranked, and how long.
When to post what article to take advantage of the seasonal shift in consumer sentiment, and how to acquire paid traffic effectively and at scale.
The importance of KPIs and how to incentivize partners to hit growth targets.
How to develop a brand's content guidelines and ensure your affiliates stick to them.
How to recruit publishers to hit our clients' mobile user acquisition goals.
Our strategy connects our clients to the right people, at the right time, in the right place, ensuring success.
Read more about our story below or click here to help us write yours.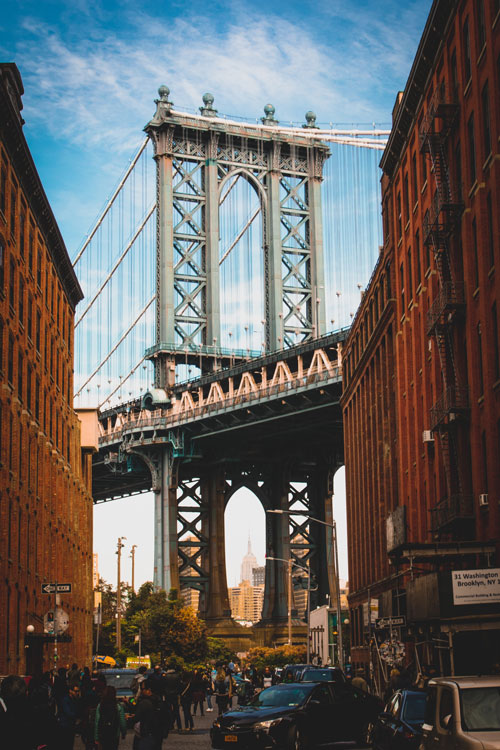 How we got here.
2012
Aragon Advertising was formed in New York, NY as an affiliate marketing network. Our value proposition was simple: distribute direct response campaigns for brands through our directly managed affiliate partnerships. Aragon quickly grew to become leaders in mobile marketing and one of the largest affiliate networks for the then-burgeoning daily deals industry.
What we learned: Building close relationships is essential to affiliate marketing success.
2014
Aragon adds internal media buying to its suite of offering to brands, earns certification in Google Search Ads. Our team becomes specialists in the distribution of browser extension software for companies including IAC Apps.
What we learned: Optimizing and scaling ad campaigns takes strategic planning and patience.
2017
The LeadSquad platform is created to service a nation of independent insurance agents seeking qualified leads at a reasonable cost. LeadSquad is a solution to the realization early on in pay per call marketing that the internet benefited large insurance carriers while contributing to the decline of the local family insurance agent. By aggregating relationships with thousands of insurance agents nationwide, LeadSquad is creating a powerful marketing machine that competes with large carriers for insurance shoppers.
What we learned: By focusing heavily on conversion rate optimization and targeting, we could deliver highly qualified insurance shoppers which results in an average 80% reduction in CPA.
The Money Manual launches. A new publisher in the personal finance space, TMM produces high quality content providing strategies to make money, save money, invest, manage debt, and more. In less than 10 months, the site expands to 2 million monthly unique visitors, largely on the back of a successful and innovative content-driven media buying strategy.
What we learned: Producing content that taught people positive financial behaviors was engaging and valuable to both readers and sponsors.
2018
Aragon Advertising is named the #1 Pay Per Call network according to MThink's Blue Book 2018 survey.
Aragon Premium is created as an offshoot of the Aragon Advertising affiliate network to focus on developing content marketing partnerships for brands who were extremely satisfied by The Money Manual and seeking additional growth options. Aragon Premium, through its transparent, pay-per-performance model, signs over 50 clients to prospect, recruit, and manage affiliate partnerships as part of their overall affiliate marketing efforts.
What we learned: The content publisher is the new high-value asset for user acquisition on the internet.
2019
Vibrant Performance is founded as the culmination of years of experience in relationship management, publisher recruitment, media buying, yield optimization, brand safety, and scaling user acquisition campaigns. We launched Vibrant Performance and crafted the Vibrant Performance Perspective to help any advertiser successfully approach the challenging and oft-changing affiliate marketing landscape.
Want to learn more? Reach out for a Free Consultation