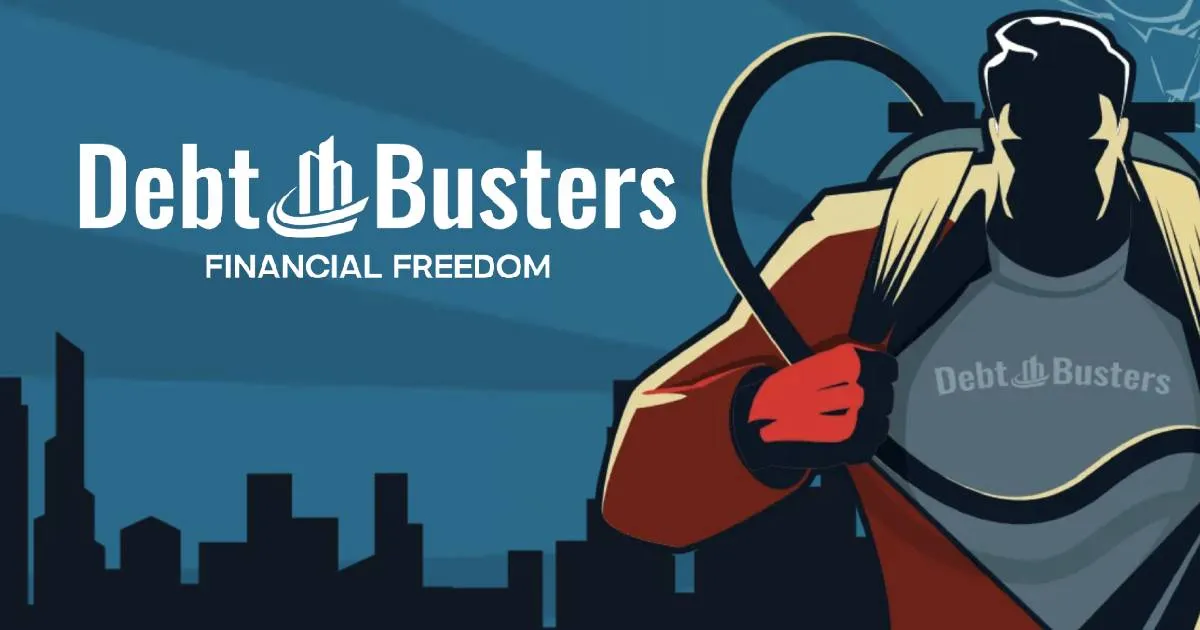 Welcome to The Debt Busters Affiliate Program:
Debt Busters is a personal financial planning and credit agency. They help consumers get debt relief from unsecured debt, acquire consolidation loans, enact personal budgets, and grow towards higher credit scores and financial freedom.
Debt Busters is founded on the principle that all people should be free from over-burdensome debt. To that end, their Personal Financial Analysts are highly trained to create personalized debt relief programs that work for their clients. The unique debt relief service Debt Busters has developed will consolidate all their clients' unsecured creditors into one payment, avoid bankruptcy, lower monthly payments in total, and shave years or a decade off of repayment periods. 
How it works:
Affiliates can earn a flat rate commission when they drive a qualified lead. All the lead has to do is fill out a sign up form. If the lead converts into a customer you can earn additional commission.
Who should sign up?
Debt Busters is excited to work with a variety of partners who are passionate about helping others reduce and eliminate debt.
If this sounds like you, and you operate any of the following traffic sources, let's get in touch.
Content Blogs

 

Review Sites

 

Sub-Affiliate Networks

 

SMS

 

Influencers and Influencer Networks

 

Mobile In-App Promotions

 

Brand to Brand Partnerships

 

Mass Media brands
Why sign up?
Help customers reduce their credit card balances by 40-60% while you earn extra income

 

Simple and quick onboarding process. Start promoting the same day as sign up!

 

Dedicated support from the Vibrant and Debt Busters teams'

 
How to sign up?
Sign up through Impact!  
Join Now