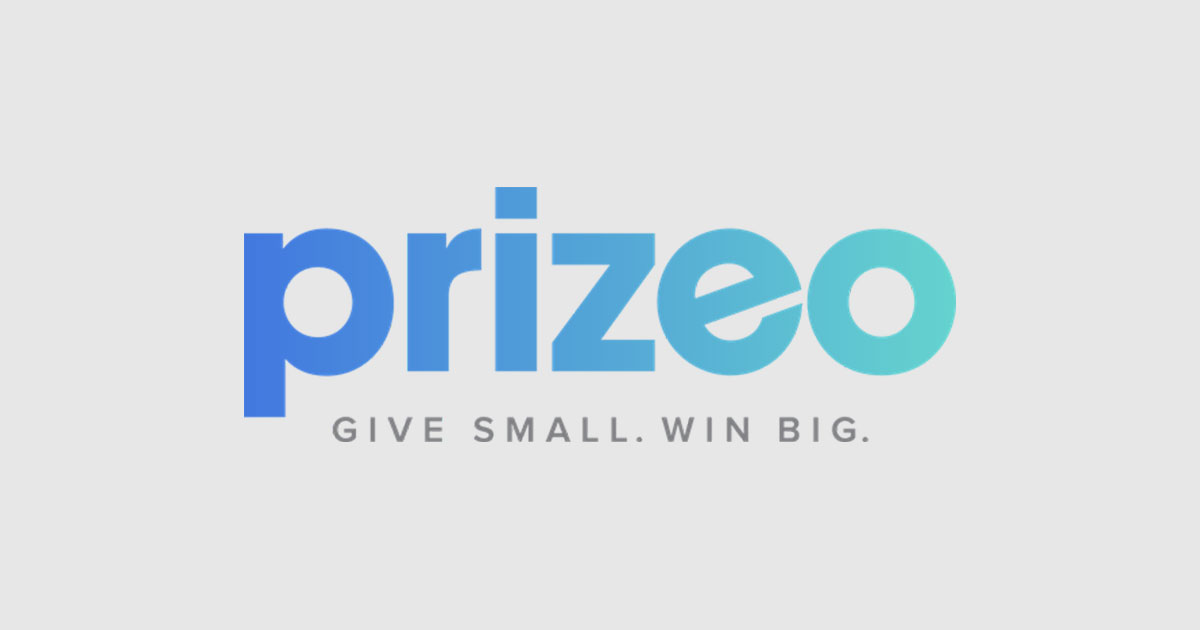 Welcome to the Prizeo Affiliate Program:
Prizeo is an online fundraising platform that allows celebrities, influencers, and organizations to create campaigns and offer unique experiences, merchandise, and prizes to their supporters in exchange for donations. The platform was founded withthe goal of making giving fun and accessible for everyone.
Prizeo's campaigns are typically centered around a specific cause or organization, and supporters are encouraged to make donations in exchange for the chance to win prizes and experiences such as VIP concert tickets, meet and greets with celebrities, personalized merchandise, and more. The platform has worked with a wide range of high-profile figures and organizations, including Ariana Grande, Lin-Manuel Miranda, Lady Gaga, UNICEF, and the American Cancer Society
How it works:
As an affiliate, you'll be given a unique referral link that you can share with your audience, and you'll earn a flat rate for every donation that is made through your link.
But that's not all – Prizeo also offers special perks to your referrals, including extra bonus entries in whichever sweepstakes they donate to. So not only will your audience be helping to make a difference, but they'll also have a chance to win some amazing prizes.
Who should sign up?
Anyone who is passionate about supporting important causes and wants to earn money while doing so.
Bloggers, influencers, content creators, anyone with a large social following.
Anyone with an audience that is interested in philanthropy and charitable giving.
Why sign up?
Support important causes by raising money for charity, like fighting cancer orsupporting education.
Earn extra income on the side and feel good doing it.
Unique rewards for your audience that no one else can offer.
User-friendly platform making it easy to earn as an affiliate.
Promote high-profile campaigns.
How to sign up?
Apply through Impact by clicking join now below!
Join Now