6
minute read
How To Promote Your Business with TikTok Marketing
TikTok is a social media app available on both IOS and Android and has a massive user pool of over 1 billion users. It is comparatively new if we see how other social platforms like Facebook and Twitter have been around for over a decade.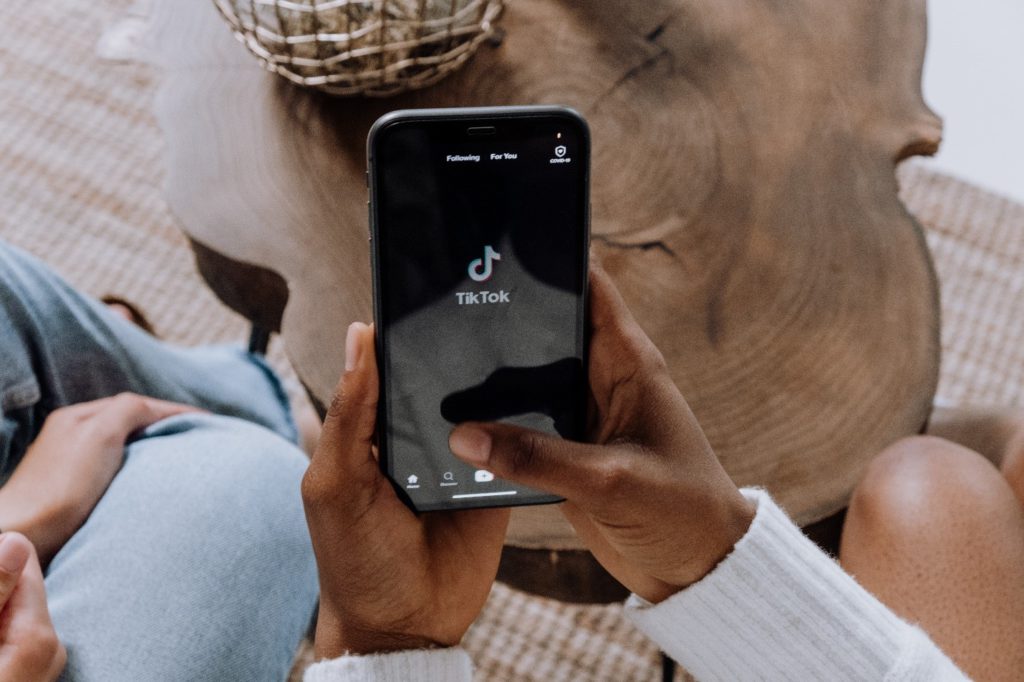 Image source: Pexels
Tiktok was launched in 2016 and has made significant progress in a limited time.
The sheer number of users makes this platform ideal for business promotion and digital marketing. Statistics show that TikTok's demography is diverse, and around 70% of its users are aged 10 to 39. With such diverse demography, a business can target a vast audience and bring considerable revenue and brand awareness.
Brands can use TikTok to boost their sales and reach a new audience. Let's see how it is done with a proven TikTok marketing strategy that got us bonafide results.
P.S. We can replicate this success for you.
Why a Professional TikTok Marketing Strategy is Essential for Businesses
TikTok is a powerful platform for businesses to reach their target audience and build engaging relationships. Brands can leverage TikTok's vast user base and unique features to create compelling content that resonates with their customers.
However, it is crucial to know which strategies will be effective and how to create content that represents your brand vision. It will help to have expert professional supervision to develop a tailored TikTok strategy. 
Our TikTok strategy engages your potential customers and makes the business more approachable, which in turn helps establish trust and loyalty among your existing customers. Additionally, TikTok offers a range of ad formats that allow us to experiment with different types of content and effectively reach your desired audience.
The best part is that TikTok offers a unique opportunity for businesses to market their products and services through creative stories, paid advertisements, and influencer marketing campaigns. We can create engaging content to stand out from the competition and build meaningful relationships with your customers.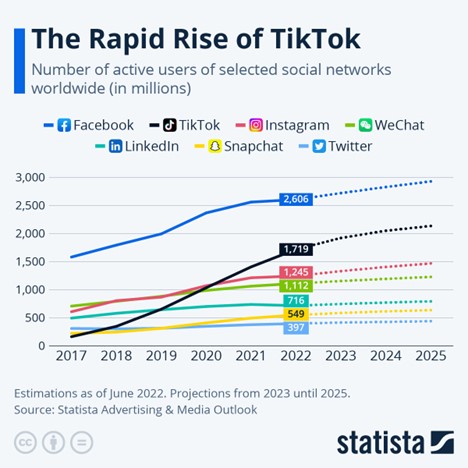 Image Source: Statista
Proven Strategies for TikTok Marketing
The following strategies are trusted by experts and help businesses reach new audiences, increase engagement on their social media channels, and grow their customer base.
Organic Videos Provide the Best Results
The frequency of TikTok posts should depend mainly on the type of content. If you are a business that wants to create educational videos, then develop content to post regularly or at least once or twice per week.
However, posting daily might be necessary if your goal is to generate more engagement and fun content. However, pay special attention to seasonal trends and special events as additional opportunities for organic content.
Tracking analytics and adjusting in real-time is an integral part of our TikTok strategy. We analyze each post's number of views, likes, and comments to help us understand which content works for the audience and what doesn't.
Posting too frequently can overwhelm viewers, while infrequent posts may cause followers to forget about you. Ultimately, professionally tailored content and frequency of postings will help you gain the most traction on TikTok.
Paid TikTok Marketing Is the Key
Just like any other social platform, TikTok also has paid advertisements. Their ads work by allowing companies to promote their products, services, and content through sponsored posts. Studies find TikTok ads with UGC perform better than Facebook ads and score 21% higher in quality score. However, these numbers can only be achieved with proper understating of the algorithm and ad sense. It is crucial to use a hybrid strategy of paid advertisement and organic marketing to get fruitful results.
The platform enables advertisers to reach a large audience quickly and efficiently. Ads can be targeted based on user interests, demographics, or geographic location. The best approach is to link ads to other content, such as websites, landing pages, or product descriptions, as it significantly increases your conversion rates. They are also interactive – users can interact with them by leaving comments and reactions on the ad itself.
TikTok ads can be cost-effective in the long run if created correctly. And with the platform's comprehensive analytics suite, our team can monitor and measure the performance of ads in real-time. This allows us to optimize ad campaigns as they go, ensuring maximum return for your investment.
With detailed analytics, cost-effectiveness, and its vast user base, businesses can use TikTok advertising to maximize their returns. You don't need to worry about account creating and setting up ad campaigns. The Vibrant Performance team can do it on your behalf. Once approved, your ad will be published on the platform and displayed to users within a specific target audience. Overall, TikTok ads offer an efficient way to reach a large audience and get the results you want.
Right TikTok Influencers Will Reach Massive Audience
Influencer marketing is a technique that employs individuals who have a substantial following within a specific niche to promote a brand or product and generate interest. Influencers can have anywhere from hundreds to millions of followers, and through them, brands can reach large audiences. 41% of consumers claim they find a new product weekly from influencers.
The benefits of influencer marketing include increased brand and product awareness, higher engagement rates, stronger customer relationships, and loyalty. Moreover, they can access a more extensive potential consumer base and create greater consumer trust. It is necessary to have a deep understanding of engagement and user acquisition data to develop strategic partnerships and set performance benchmarks.
But how do you know which influencer is the right fit for your business? Many brands make the common mistake of selecting the wrong influencers and cannot set measurement metrics for them. You can make the most from influencer marketing by taking help from TikTok marketing professionals.
Furthermore, the right influencers often have access to data and insights on their followers, making it easier for brands to target the right audiences and create more effective campaigns. They allow brands to establish relationships with key demographics, which can help a brand stand out amidst the competition. Even if your TikTok channel starts with fewer followers, TikTok influencers can massively increase these numbers.
Ultimately, the benefits of influencer marketing extend beyond just the potential for increased sales or brand recognition. It can be a potent tool to foster deeper connections between a brand and its customers and strengthen relationships with industry leaders. Influencer marketing plays a crucial role in fostering brand trust and long-term loyalty.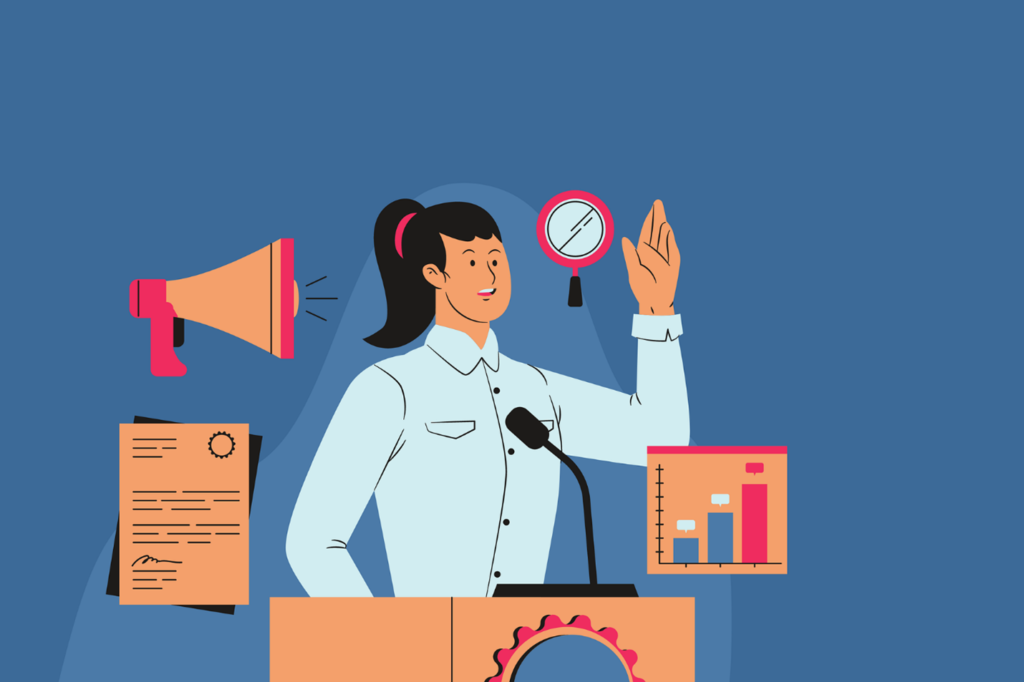 Image Source: Pixabay
Goals That Align with Your Company Needs
A clear understanding of your brand and marketing goals is essential to maximize the effectiveness of your overall marketing efforts. With a sense of who you are as a company and what message you want to send, we will have the foundation for crafting an effective strategy to reach the right audience.
Furthermore, you must have established KPIs and a dedicated marketing channel that aligns with your long and short-term goals. A/B testing is also valuable for analyzing your existing and past marketing strategies. There can be data that may be used for future campaigns, while others will give you valuable insights for improvements.
When building successful brands, having a well-defined identity and staying true to it can lead to long-term success. Understanding how customers perceive your brand through in-depth data analysis to show how they respond to different tactics can give us invaluable insight into how to engage them and optimize budget allocation. Additionally, understanding your target market can ensure that any campaigns or initiatives are tailored to your needs and interests.
How Do We Know All This?
We've been there and done that!
We utilized TikTok's true potential to take our own page to over 100k followers.
Don't believe it?
Check it out here: The Money Manual
This qualifies us to help brands like yours create a viable presence on this platform, complete with all the bells and whistles. We are talking followers, engagements, views, and click-throughs.
We owe our success (and yours) to using creative video content, hashtag challenges, and influencer partnerships that increase visibility and engagement with potential customers. With the right strategies in place, businesses of all sizes have the potential to see success on TikTok.
Our strategies are proven as our TikTok account reached 100k followers by using them. This number is just one step of the growth journey, and our tactics make sure it continues. Brands can also have the massive advantage of using paid partnerships with us and showcasing their products or services on our established page.
With our well-established existence on TikTok, you can massively benefit from our influencer marketing and paid placement opportunities. Furthermore, our proven strategies and industry experts can take your brand to the next level.
If you're looking for expert assistance to help you ace Tiktok marketing, contact us today to learn more. Check out our blog to read more about TikTok Marketing and why you should invest in it in 2023.